3D Animation Short film : In this post we have added 20 best animated 3d short films for your inspiration. I hope you too like below 3d animations and 3d short films
Drink Drunk - Inspiring 3D Animated short film

Watch Video
This is the short i realized during the tough year at VFS. I'm quite happy with result. The final audio in some spots, especially at the beginning, is not matching 100% of the animation, but i guess it's ok since we had to record it after the animation was already done.
Blackface - 3D Animation Short Film
The Legend of Three Trees - Animated Christian Movie - 3D Short Film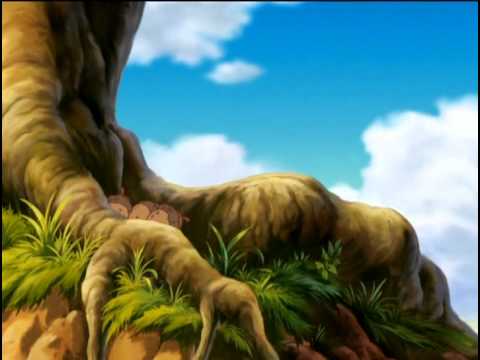 Watch Video
Thoughtfully written and beautifully animated, The Legend of The Three Trees teaches children and adults alike the significance of their role in God's plan for the world. The Legend of The Three Trees is a timeless retelling of the classic folktale of three distinct trees, each with its own hopes, dreams and aspirations. We follow a beautiful olive tree blossoming in the valley, a knotty oak tree clinging to the shore and a strong pine standing high on the mountainside. They each dreamed of...
Alarm - Award winning Best 3D Animation Short film

Watch Video
I' m Moo-hyun Jang, a director of independent Animation team, MESAI. The short film tells the story of a young man and his hard fought struggles (against an evil alarm clock) to stay in bed on a bright and sunny morning. The film is hampered by a wafer-thin, excruciatingly paced storyline – but redeems itself with some top notch animation.
Mio Energy - Inspiring 3D Animated TV commercial
French Toast - Best and Inspiring 3D animated Short Film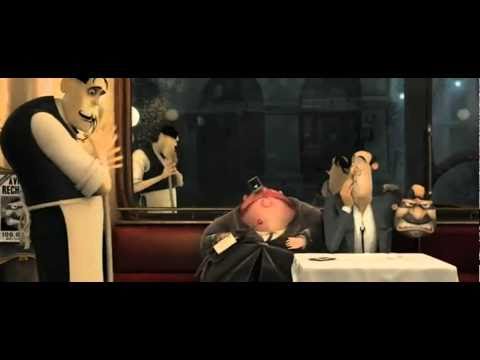 Watch Video
Oscar Nominated Animated Short 2012 - French Toast - Best 3D animated Short Film
Jungle Jail - Interesting 3D Animated Short Film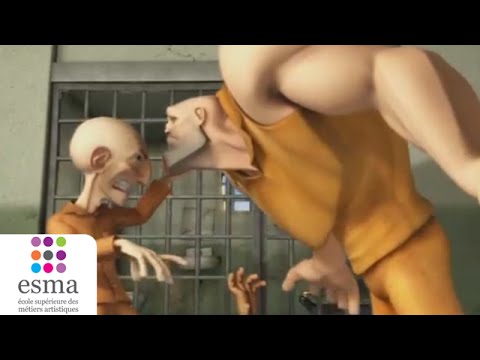 Watch Video
A young prisoner arrives in prison zany where anything can arriver.Plus small and puny than the others, it quickly becomes the scapegoat for all prison.Jusqu at day everything changed, he finds himself propelled to the top of the hierarchy prison Director: Mathieu Arnoux, Hugo CIERSNIAK, bruce NGUYEN VAN LAN, PALERMO Aymeric Sound: Jose Vicente - Studio airmen Music: Brett Caldas LIMA, Olivier RAKOTA
Makala - 2D short film

Watch Video
New clip of Makala's tune "Meneíto Magistral (Bacalao Al Pil-Pil)" which is going to be included on his forthcoming "Unexpected Tapas" album, released by Lovemonk Records. More info: makala.info
Parmareggio
Distraxion - Funny 3D Animated Short Film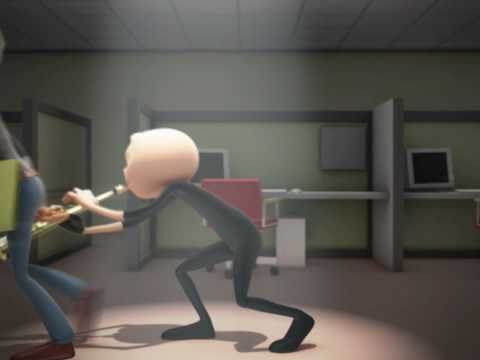 Watch Video
A classic case of man vs. saxophone. Written, directed and animated by Mike Stern. Lighting by Scott Trosclai. Music By Justin Melland . Software: Maya 8.5, Adobe Aftereffects, Apple Shake and Final Cut Pro.
Oscar's Oasis Animation Reel - 3D Animation Short Film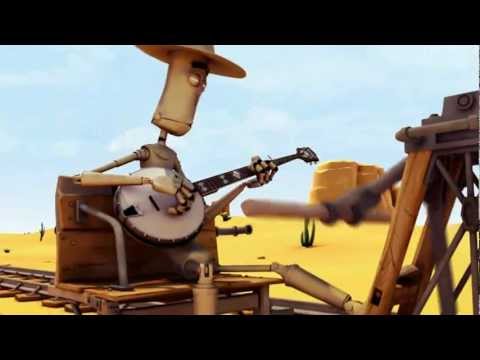 Watch Video
Animation done on the TV Show Oscar & Co, also previously known as Oasis. I had a lot of fun working on this project. Did some challenging scenes in a short period of time. More of my work: www.michaelmahy.com
Bernard the Bear - The Treasure & Trip to Stadium - 3D Animation Short Film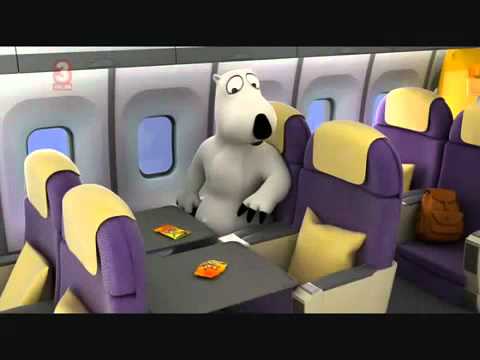 Infection - 3D Animation Short film
Break Ultime - 3D Animation Short film
No Quarter - 3D Animation Short film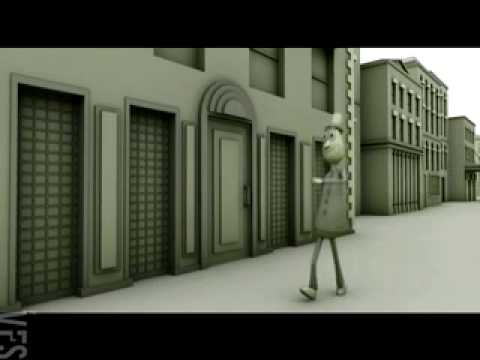 Watch Video
Created by Vancouver Film School student Michael Trent through the VFS 3D Animation & Visual Effects program.
La Vie - Vancouver Film School - 3D Animation Short film
Twit Twit - 3D Animation Short film
Sayonara - 3D Short Film

Watch Video
A short story about two unlikely friends saying goodbye. A young man named Charles just lost his home. He spends one last day with his best friend, a sea turtle, before moving on.
Blur Studio Gentleman's Duel - 3D short animation film
Award Winning Best 3D Short Film - Muzorama

Watch Video
Muzorama is a short 3D animation film based on the universe of french illustrator Jean-Philippe Masson aka Muzo. Produce in late 2008 with a six weeks production time. Directed by Elsa Brehin, Raphaël Calamote, Mauro Carraro, Maxime Cazaux, Emilien Davaud, Laurent Monneron and Axel Tillement. Softwares used are Autodesk 3D Studio Max, Adobe Photoshop and Adobe After Effects.
"Ormie" Award winning Best 3D Short Film

Watch Video
"Ormie" won 8 Festival Awards including Best Short Film (Savannah FF 2010, Palm Springs Int'l Shorts Fest 2010, Sprockets 2010, Seattle Int'l FF 2010) and the Audience Award (New York Int'l Children's FF 2011). Ormie is a Pig, in every sense of the word. Pig see cookie. Pig want cookie. But they are out of reach...or are they? See Ormie's attempts to gain the warm sweet taste that is his obsession.
HE INNOCENT GREED -3D Short Film & making of

Watch Video
A story of a bored depressed man working in a office whose greed overcame his innocence.....Adaptation "Black Hole"
Tag : 3D Short Film, Animation Short Film, Animated Short Film, Animation Short Movies