How To Start A Photography Business
How to Start a Photography Business : When you have the right techniques and tools, it's so easy to start your own photography business. Before you venture into something make sure you have sufficient funds for them. Ofcourse you can always take a loan, but it's better if you have atleast half of the required funds at hand. Professional cameras are expensive, so initially if you are on a budget, you can hire them from your best friend.
You need to have some experience in photography before you start a business. It's a good idea to work as an intern for all kinds of photographers, so you can gather all the exposure required to become a successful photographer. Choose your kind of photography and follow the passion. There are so many different fields, where photographers are required, so be open for ideas. Attend some workshops and seminars, so you have a basic understanding of what your business is going to be all about.
Initially it's good to have a part time business, so you can rely on funds, while you are trying to build a successful photography business. In this post we added how to start a photography business and tips for beginners.
Cost to start your own Photography business
If you have a passion to start your own photography business, be serious and get the real gear to achieve your longtime goal. Make your business legal, only then you will be serious about what you are doing.
Invest in two professional cameras, since all gadgets tend to malfunction, so always need a back up. First identify what kind of a photographer you will be functioning as either a wedding or a portrait photographer. These are the things you would require for a successful photography business.
Cameras :
• For Potrait Photographers : Invest in two Nikon D7100 cameras and it would cost around $2400 ($1,200 each).
• For Wedding Photographers: Invest in two Nikon D610 and it would cost you $4000 for both.
Nikon d7100 camera
Nikon d610 camera
Lenses
• Portrait and wedding photographers can invest in less expensive lenses, so you can upgrade to the next set of lens as and when required.
• Buy Nikon 35mm f/2.0 costing $350, Nikon 50mm f/1.8 lens costing roughly $299 and Nikon 85mm f/1.8 lens costing $499.
• Wedding photographers it would be ideal to invest in Nikon 70 -200 f/2.8 since it allows you to see clearly in dark places like the church and it costs around $2400.
Nikkor camera lenses
Canon camera lens
Other Equipments
If you are a wedding photographer then you need atleast two flashes. Buy Nikon SB-700 and cost of one is $329. Apart from these you will need memory cards, reflectors, light stands, flash triggers and camera bags and they can range anywhere between $500 -$1500.
A computer to work on post production tasks. Professional album creation sites or software like Fundy Software. Business cards, packaging materials are all essential to start a photography business.
The cost of gadgets and equipments tend to change regularly, but approximately if you are looking to start a portrait photography business, be ready to shell out less than $10,000 and for a starting a successful wedding photography business, you will need less than $15,000.
Photography studio equipments
Professional photography equipment
Register you business
You might wonder what's in a name? Well a business name is important for your identity. Try some easy and searchable names and also get suggestions from friends and relatives, so don't end up with a naming disaster. Have a logo for your website and register in social media networks like Pinterest, facebook, deviantart, even though you are not going to use it immediately. The whole idea is to create your identity on the internet.
Open a business savings bank ac and apply for government licenses which make your business legal. Apply for a credit card in the business name, as most vendors accept credit card payments. It's wise to invest in business insurance.
Make sure you keep a copy of all expenses, since you need to do boo keeping. These bills are required for filing the income tax. Another option is to shoot those copies in your camera and email to your id for safe keeping.
Related: 40 Creative Photography Logo Designs

Create a beautiful Online Portfolio / Website
People need to see your style of photography and would like to know a little about yourself, before hiring you for their events. Once your register your business, add some of your best works in gallery which can be easily viewed online by potential customers.
Create your own style and portfolio. If you are just starting out, then do some free sessions so the best images can help develop your portfolio.
Every photographer has his/her own style, some might like photojournalistic approach, some might like to shoot in nature's light, wherever your passion lies, follow that and soon you will have your own beautiful style of photography. If you are still not able to identify your style, it's best to look around for ideas and try to work as an intern with other professional photographers.
Related:
- 27 Beautiful Portfolio Website Design examples
- Top 25 Free Website providers - Free Portfolio Websites
Gather a client list : It takes a lot of hardwork to have a successful client list and initially word of mouth from friends and relatives can be your saviour. Treat all customers equally, no matter what their budget is. Provide the best customer experience for your clients and make it memorable for them. Remember satisfied customers are sure to bring in more business and chances are you will become their family photographer.
Go for that extra miler and try to remember client's anniversaries or other important events like birth of their child or their favourite music or colour and try to send little reminders on their important occasions, since it helps them to remember you. All you need is an email id these days, it's so easy to keep in touch and keep your clients updated about your latest achievements.
Marketing : All kinds of business require some kind of marketing to make sure it reaches the target audience. Plan ahead for a year, so you have the right combination of holiday events and family events nicely queued up, this allow you to work freely. Consider the below mentioned marketing methods for a successful photography business.
• Social media advertising
• Word of mouth
• Cold mail
• During events like trade fairs, speaking events etc
• Pamphlets
Focus on your personalized services while sending out mails, so it's easier for the client to understand your kind of work at a glimpse.
Related: 40 Unusual and Brilliant Business card designs for your inspiration
Useful Videos
Beginners Photography Business Tips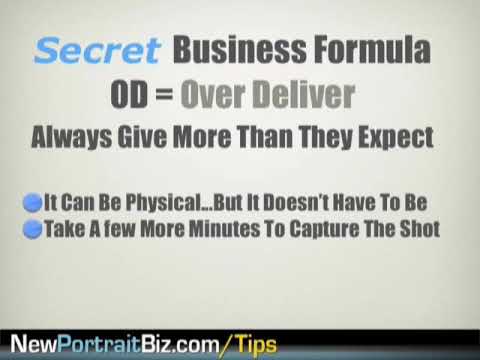 Watch Video
Tips for Starting Your Wedding Photography Business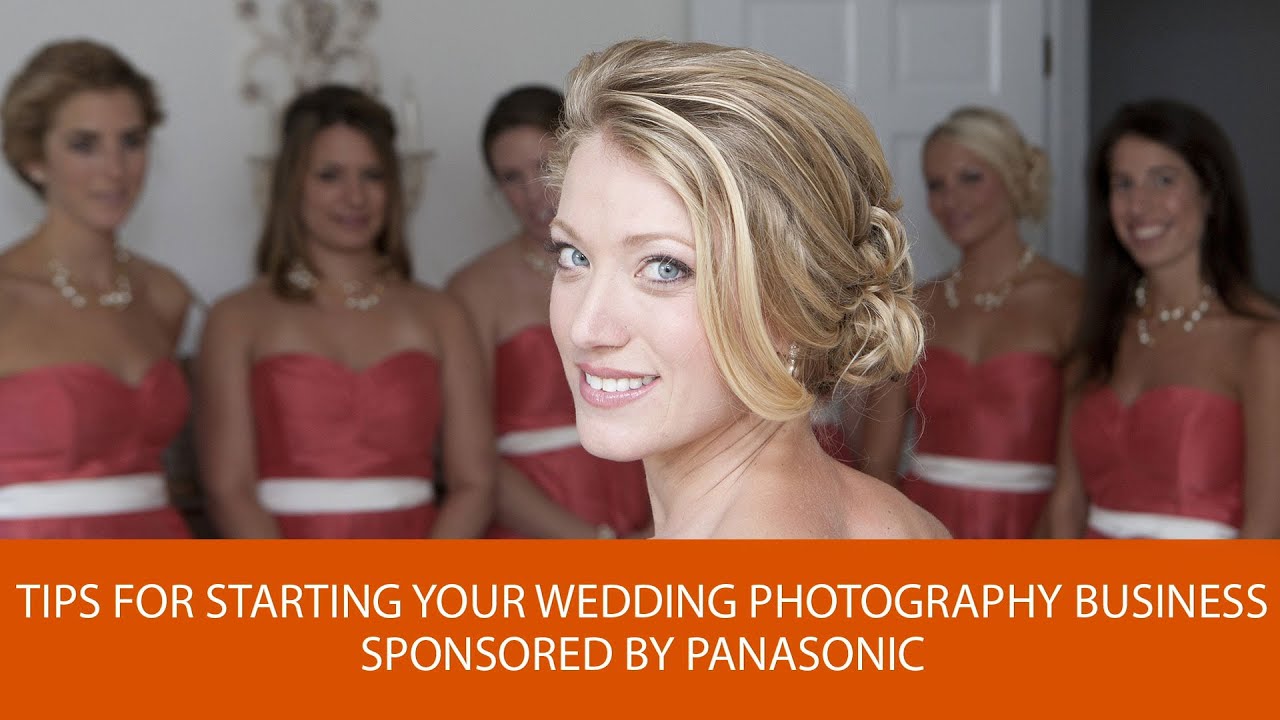 Watch Video
Portrait Photography Business Tips?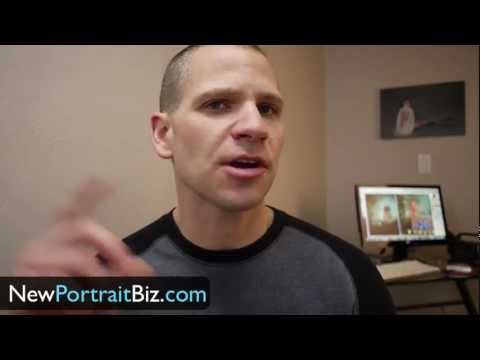 Watch Video
Starting Your Own Home Photography Business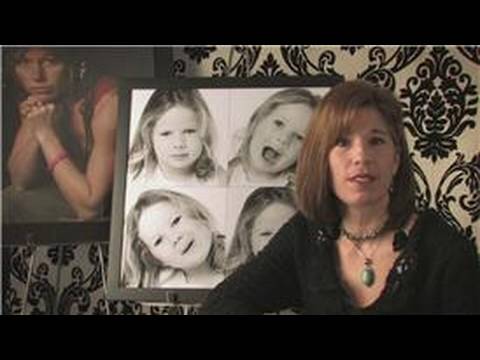 Watch Video
15 Tips for Starting Your Successful Photography Business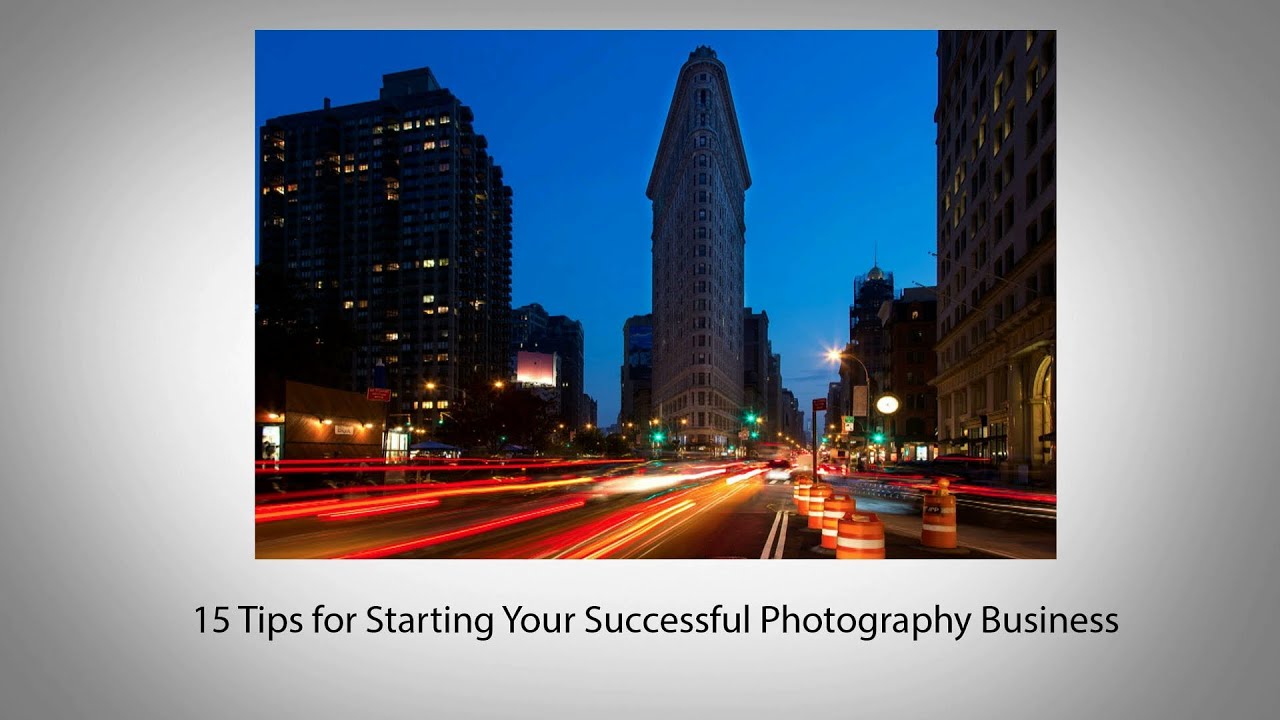 Watch Video
6 Tips for Setting Up a Home or Office Studio - Photography & Lighting Tutorial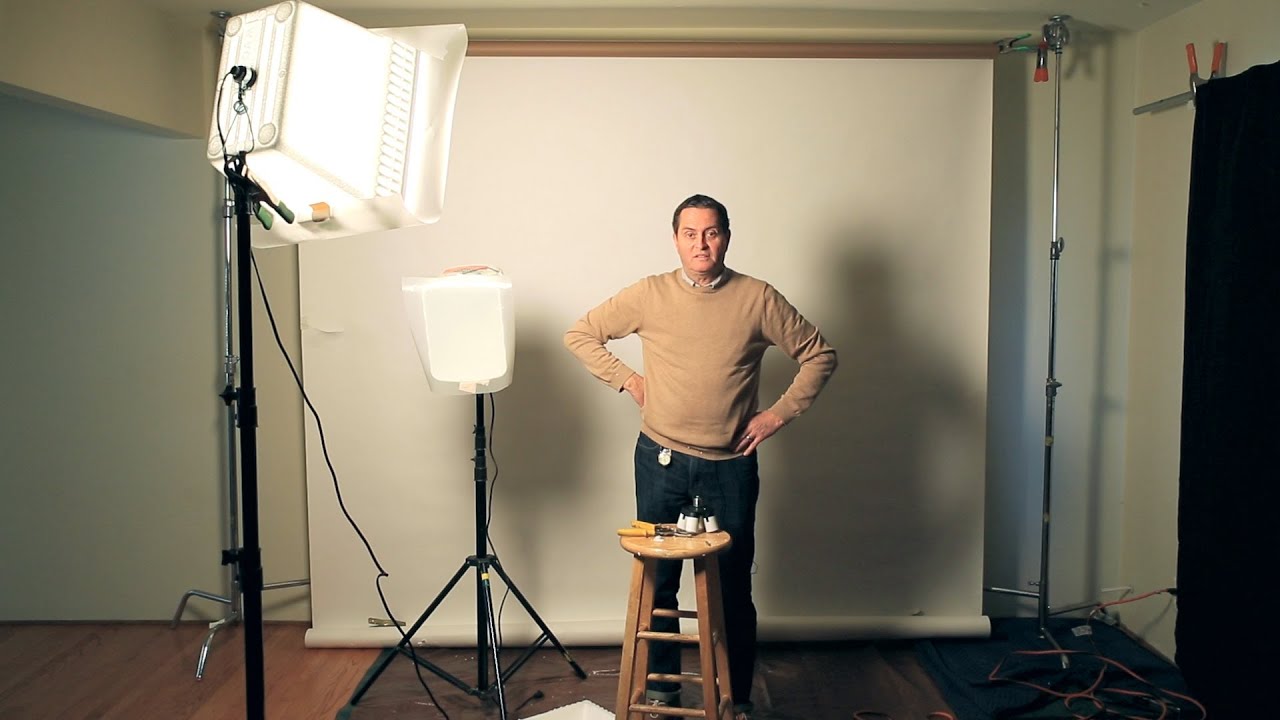 Watch Video
8 Ways to Know You're Ready to Make Money in Photography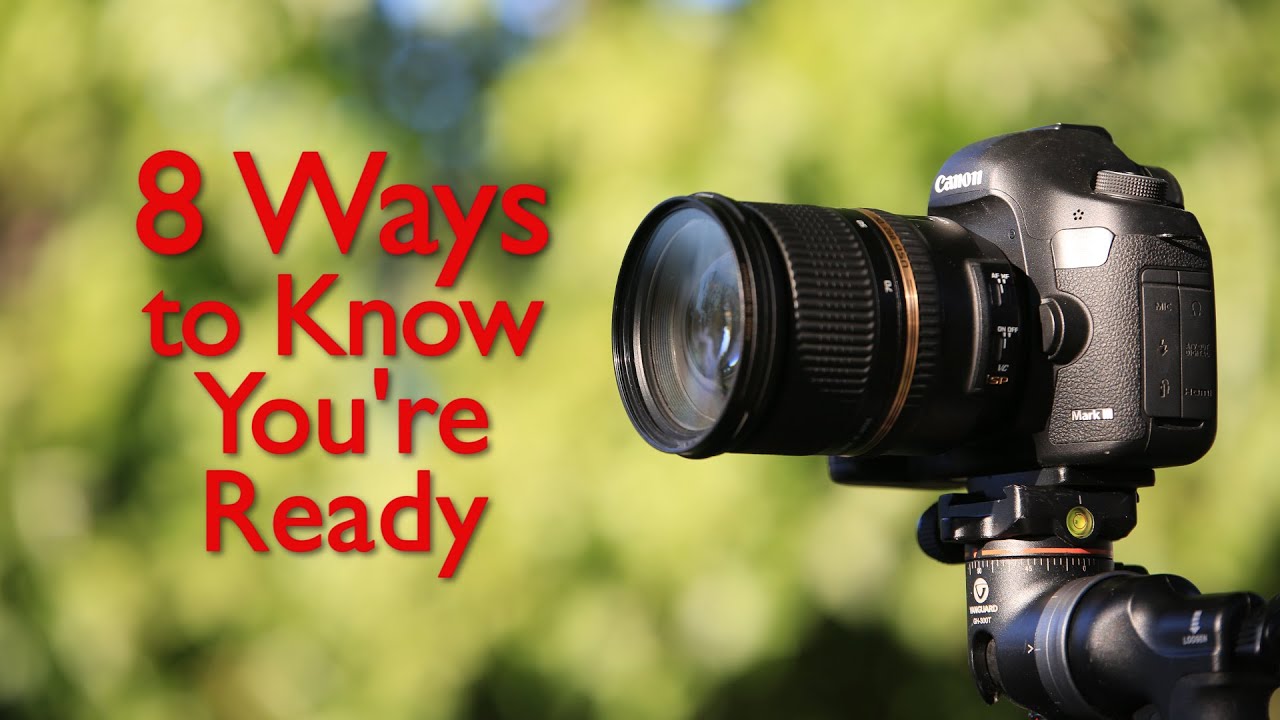 Watch Video
10 Things You Should Know Before Starting a Photography Business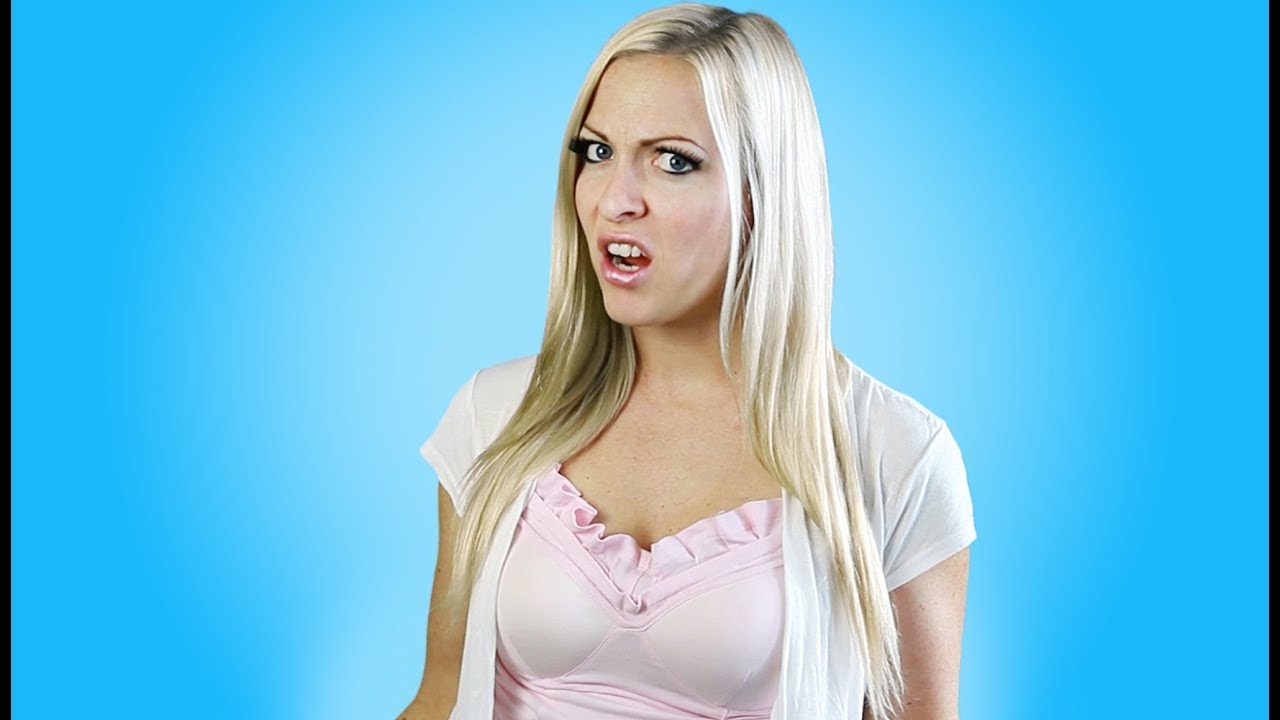 Watch Video
Remember you cannot become a successful photographer overnight, it takes a lot of time and hardwork. Learn to embrace rejections and believe that it's taking you one step closer to your goal. Be open to criticism, learn from your mistakes. Show your pictures to many industry experts, so you can improve on your style. Be friendly and take inspiration from other industry photographers.
Be confidence and start you. Yes, Its time to start a photography business.
Tag : How To Start A Photography Business, Starting A Photography Business, Photography Business