30 Beautiful Animated 3D TV Ads and Motion Graphics Special Effect TV Commercials
3D TV Ads
In today's film 3D animation is a very common part. You pick any good movie you can find at least 15 minutes of CG elements. And for this lots of 3D animators are needed. Actually CG graphics have become popular because it creates a virtual world which is crafted with fantasy. In this post we have collected 30 inspiring animated Tv commercials for you. This collection includes Motion graphics, 3D animation and Video Special Effects videos.
Cgi 3d vfx tv commercial - NOVARTIS by Brunch Studio

Watch Video
3D CGI TV Commercial - Suzuki Swift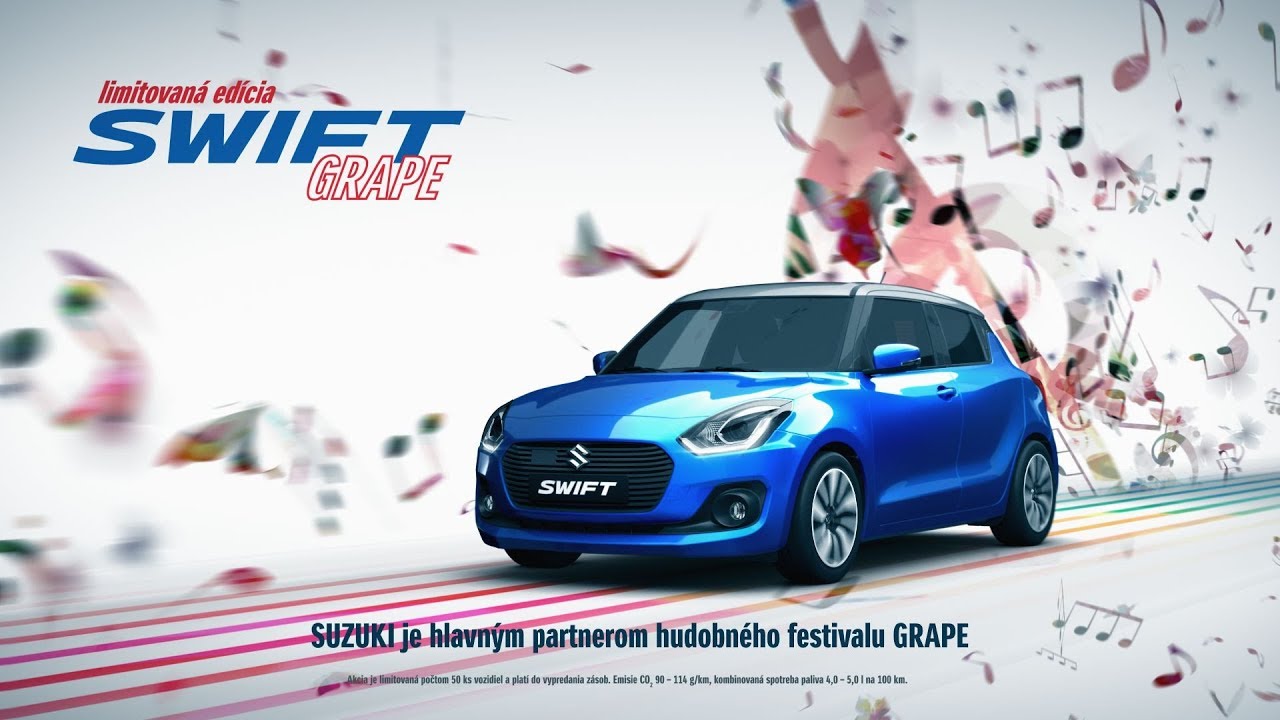 Watch Video
CGI 3D Animated TV Commercial - BLAST OFF by Milford

Watch Video

The Rolls-Royce Ghost on display at the IAA (motor show) in Frankfurt 2009.
Watch Video

Watch Video

Watch Video

Watch Video
Director:Shahar Segal

Watch Video

Interesting tv commercials - Pelephone - highspeed GSM
Watch Video

Watch Video
International acclaimed creative and Post Production house Gravity has finalized a series of 3 commercials for Swiss Emmi Dairy Group. The creative and post production work on these commercials was challenging in the sense that it was based on the design and revival of typical Swiss forest animals, including marmots, squirrels, birds and butterflies in a forest environment. The forest animals were designed realistically in CG but with an added twist and were incorporated into live footage which was shot in a forest in Austria and was given the same "treatment", resulting in a fairytale look and feel. The work in this case demanded that Gravity's artists fully understand the physicality of the animals, be able to design the animal's motion and look with the scrutiny required to make it almost believable.

Watch Video
This tv commercials won "Best tv commercials of the year" award. The effects and animation are really cool. Client: Pelephone, Agency:Adler Chomski & Warshavsky (Grey), Production Company: Mulla Productions, Director: Eli Sverdlov

Watch Video
Weekly Business show about the middle east produced by CNBC Arabia, and airing on CNBC Europe. Winner Of Promax BDA Arabia Award 2011 - Silver for Best use of english typography

Watch Video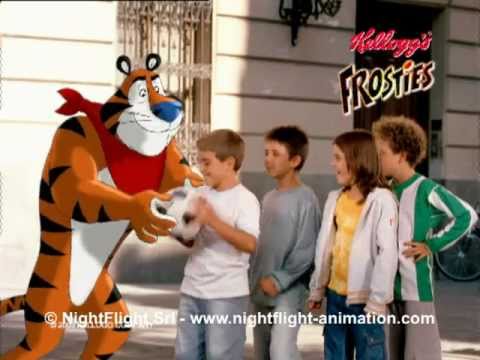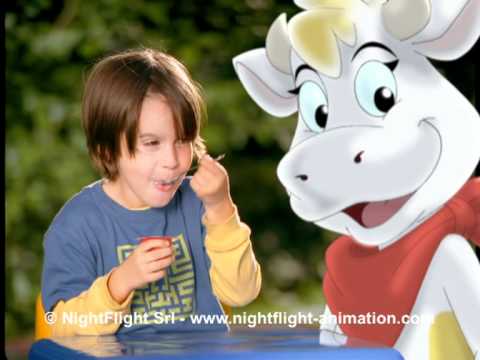 Watch Video
This is one of the early Tony the Tiger italian tv commercials. NightFlight animated the Tiger character matching it to the live action footage.

Watch Video
A new Digicel commercial featuring Sammy's cousin in Samoa. All the characters were again modelled in Blender and animated in Maya. I directed the project with James Hackett at Hackett Films

Watch Video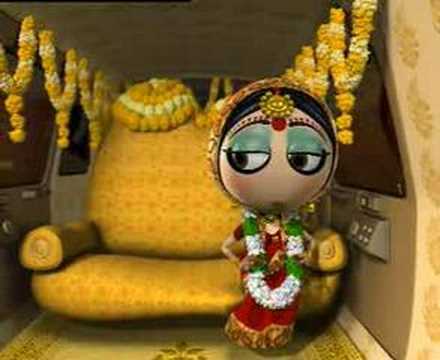 Watch Video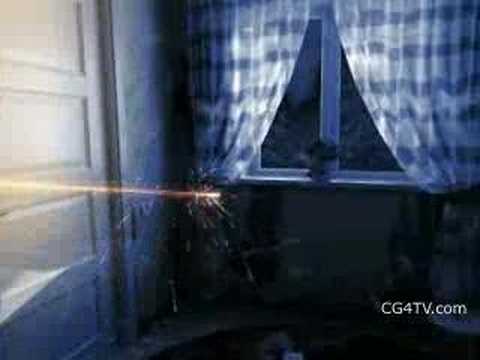 Watch Video
This is an entirely computer generated ad. It is classical Christmas and winter oriented television advertising. CG4TV is shortcut for Computer Graphics for TeleVision. we produce 3D advertising, photo realistic and even 'videorealistic' virtual sets, online interactive 3D educational simulators, 3D graphics still images, online 3D virtual worlds, 3D animated commercials (some of which airing nationwide in the USA), science and technology visualizations for theatrical-release as well as TV documentaries etc. etc.

Watch Video
A shipping giant befriends a forest -- thanks to sustainability solutions from FedEx, including more electric trucks, more recycled shipping materials and a growing number of lower-emission planes. Learn more at fedex.com/earthsmart
< See Prev 25 Images
See Next 25 Images >
< See Prev 25 Images
See Next 25 Images >
Related Posts
25 Best 3D Animated TV Commercial Videos for your inspiration

25 Stunning 3D Animated TV Commercial Videos

30 Best 3D Animated TV Commercial Videos for your inspiration

See All Animation | All TV Commercials | Advertisements | Typography Animation | 2015 Animation Movies List | 2D Animation Short films
Tag : 3D TV Ad, 3D TV Commercial, 3D TV Commercials, 3D TV Ads