Making commercial movies is easy when compared to the 3D animation short films. Even though they are short in length, these short films contain all the mixed emotions like sadness, happiness, villain, hero etc that one can find in a full length movie. 3D Short films have their own story to tell and it's targeted for all adults and children. What makes it fun is the 3D version because of their mind blowing effects and animation. If you are looking for inspiration for your next 3d short film, go through our amazing collection of 3d short videos and movies.
La vie en vert Short Film - 3D Animated Short Film:
A green spadger dreams with all his heart to become an elegant flamingo. He will have to count on the help of his friends. No sparrow green dream with all his heart to become an elegant flamingo. He will have to rely on the help of his friends. Directors: Victor Besse.
MeatBrains is a graduation Short Movie from Bellecour Entertainement. Wyn and 3arl are two space's bounty hunter whom the bank account have been hacked by the most re known galaxy's yakuza, Don Zilla. They came up with THE plan to win his bounty; but everything doesn't go as well as planed. Credits: Florien Jouy
In a forest in the mountains, a little girl made ??a mysterious encounter. Short animation graduation. Director: Camille ANDRE, Marion BULOT Clement DORANLO Myriam FOURATI, Jonghyun JUNGBOIX Alexis Kerjosse Sarah SIMON
An Animated Shortfilm made by ISART DIGITAL Students. Leo Robot Hi-Tech company, wanders alone in Paris after the mysterious disappearance of all living species. He spends his days trying to entertain but to no avail. Until the day he meets a new living being. 3D Special Effects: Decelle
Life A short movie by Pixelhunters. Life is a battle of choices and roads to be taken. We choose our own paths, we mark our own map. Once choices have been made, actions play out. Consequences are delivered. And in the end, we live with those consequences. Credits: Director: Iliya Atanasov
Film-end 2014 study conducted by Maéva Gruaz, Amaury Rospars Maxime Couturat, Jean-Baptiste Bellande, Sebastian Durouchoux and Jordane Koessler at Bellecour Entertainment. Jean-Baptiste BELLANDE: Lighting
The Monk & The Monkey
A determined young boy, Ragu, is sent by his master on his final quest to become a monk. A seemingly simple task becomes an unexpected challenge for Ragu as he discovers the real value of his quest.
Madame Tutli-Putli
Madame Tutli-Putli is a 2007 Academy Award nominated stop motion-animated short film by Montreal filmmakers Chris Lavis and Maciek Szczerbowski, produced by the National Film Board of Canada (NFB). It is available on the Cinema16: World Short Films DVD as well as from the NFB.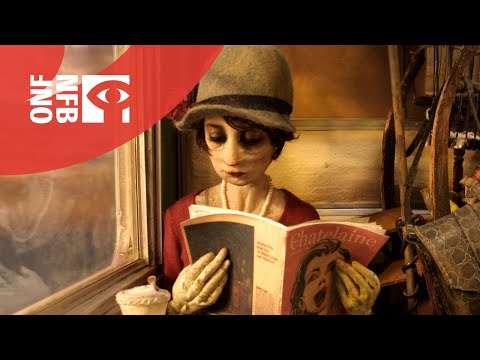 Watch Video
This Way Up
"This Way Up" is a 2008 short film directed by Alan Smith and Adam Foulkes. It follows the story of two undertakers trying to deliver a body to a graveyard. It was nominated for the Academy Award for Animated Short Film at the 81st Academy Awards.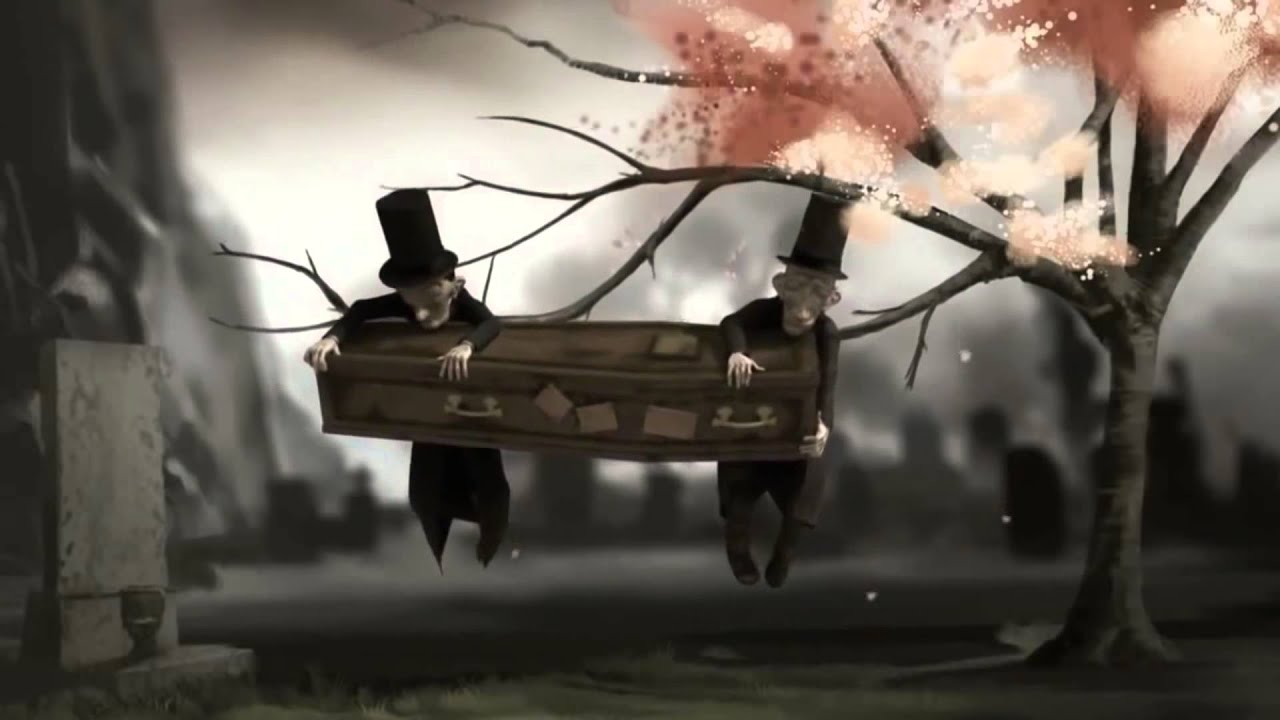 Watch Video