Dragonboy - Award winning 3D Short Film
38th Student Academy Award Winner -Gold Medal. Academy of Motion Pictures Arts and Science. A knight. A princess. A dragon. Three little kids. One school play. An epic battle for love and honor. Dragonboy is a collaborative thesis done by Lisa Allen, Bernie Warman and Shaofu Zhang at the Academy of Art University.


Watch Video
Animated Short: A Fox Tale
A fox tale is a short movie made by 4 students in 2011 at the french school Supinfocom Arles. Main softwares used :3dsmax, Photoshop, After Effects and Premiere Pro. In the heart of ancient China, two brothers are hunting fox, this mad journey will have them face treason, bravery, hatred and love.

Watch Video
Parmareggio "Butter" Commercial produced by Tax Free Film
Bakker Nixvan - Short animation
Bakker Nixvan is a short animation about the struggles of an amusingly incompetent baker who by laziness and impatience sabotages his own actions everywhere he goes. Bakker Nixvan has been created by four second year students at the Utrecht School of Art and Technology. This was the first time any of us tried to do anything like this. Even though there was an obvious lack of time we're still proud of the end result. We've learned a LOT after all!


Watch Video
Le Taxidermiste
This is the story of an old woman who wants to pay her last respects to her husband. She welcomes a team of Funeral directors at her home, a strange apartment full of dead animals. It's time to get the body and perform the ceremony. It's time to say goodbye to what is left behind.


Watch Video
No Light - 3D Animation Short fim
"No Light" an animation short -represents just few problems where a character daily life has been suffered & unbalanced by power shortage living in a situation in country like Nepal. The character starts his day in no light zone affecting his basic needs from water supply, communication, working environment to entertainment & resulting into sleep deprivation. The constant uncertainty of electric power supply affects all the modern electronic equipments which the character rely on & finally destabilizing his daily personal & professional life. The short film "No Light" symbolize how one starts the day having sleepless night in no light zone.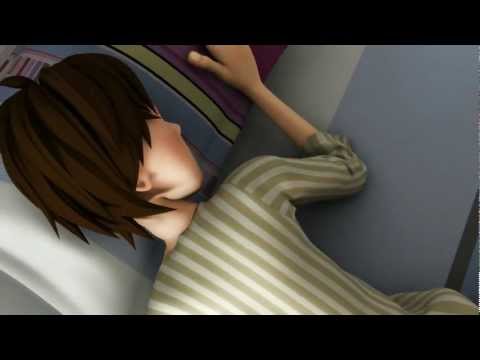 Watch Video
TOLERANTIA - a short animated film
The first 3D animated film produced in Bosnia and Herzegovina (2008). Nominated for the Best European Short film by the European Film Academy 2008. Awarded with 8 more awards including the "Heart of Sarajevo" for the best short film on Sarajevo Film Festival 2008.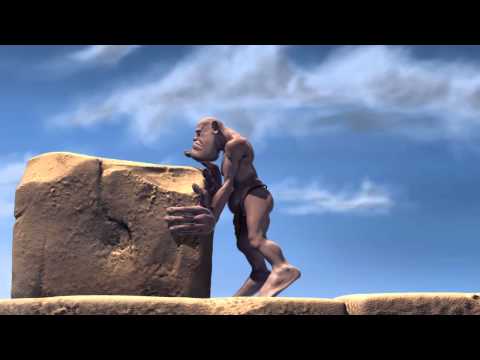 Watch Video
Made In Heaven - Freddie Mercury and Michael Jackson animated cartoon
BULLY Amazing Short Animation film
Holy Sheep - An Attached Aniboom Animation by Justin Farris
In this funny and cute animation, a young shepherd is trying to make his way to Church, but his sheep will do what ever it takes to follow him.


Watch Video